Access to Justice Blog
Analysis and opinions from the leading voices in access to justice research.

---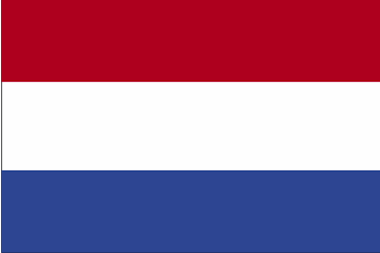 The semi-annual meeting of the International Legal Aid Group (ILAG) is the pre-eminent international legal aid conference in the world. Delegates from about 25 countries, including Asian, African and Latin American nations, attend this conference. The focus of the ILAG is on access to justice in European nations, as well as other common law countries. The conference series began twenty years ago in The Hague as a small group of legal aid researchers and policy-makers gathered together to discuss policy and program developments in the Netherlands occurring at that time. Since then, the ILAG conference has become a valuable event for researchers and policy-makers to discuss on-going research and policy initiatives in view of meeting the challenges in administration of legal aid, as well as access to justice barriers in general.
This year, the conference theme, Legal Aid in Difficult Times, offered the opportunity for speakers from around the world to share their reserach on issues ranging from the role of new technologies in securing access to justice, to how jurisdictions from around the world are coping with budgetary restraints that have challenged their... Read More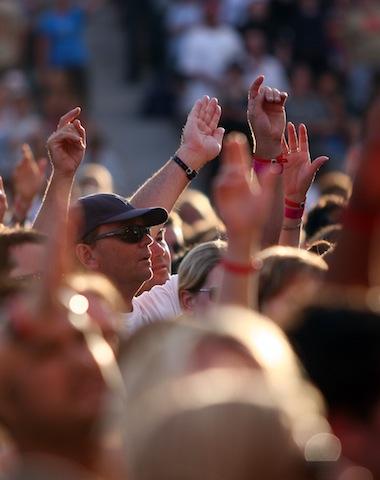 Introduction
Historically, legal aid was the first response to the access to justice problem. At present it occupies by far the largest terrain in the access to justice landscape in Canada. Access to justice in Canada is poised on the edge of significant changes encouraged by the work of the National Action Committee on Access to Justice in Civil and Family Matters, led by Chief Justice Mclachlin and Justice Cromwell of the Supreme Court. As these changes play out over the coming years the legal aid system is in a potentially powerful position to play a major role because of its large presence in access to justice. Thus the vitality of the legal aid system is of major importance. This note presents a brief statistical picture of the current state of civil legal aid in Canada.[1]
Legal aid in Canada is provided by 13 legal aid organizations, one in each province and territory. Each legal aid "plan" as they are called in Canada is a statutory body created by the province or territory, but operating at arm length to government governed by an independent board of directors.... Read More
Pages