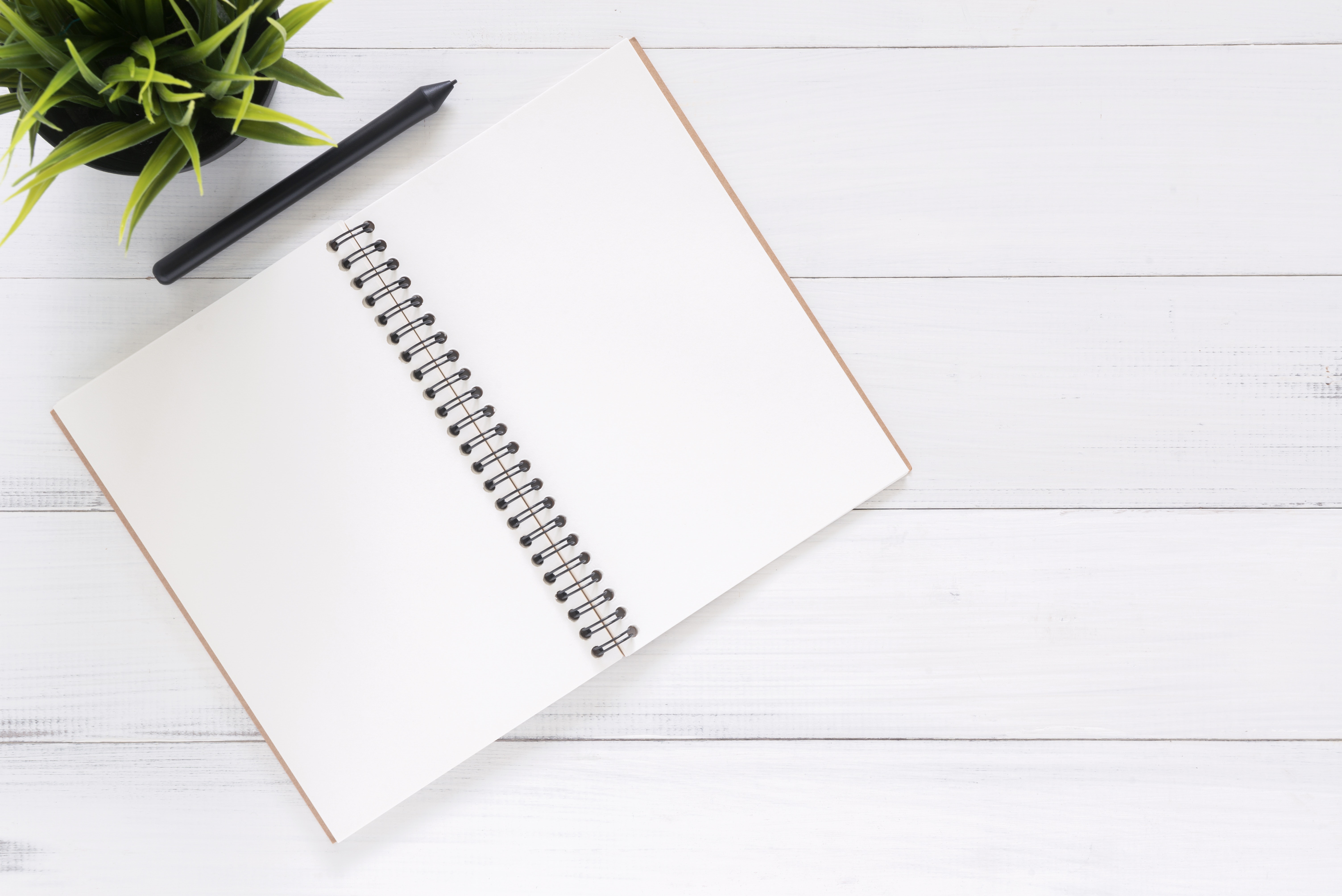 Featured Post
Access to Justice: Highs and Lows of Pro Bono Week
This article originally appeared on The Lawyer's Daily on November 5, 2018. It is the twelfth article in The Honourable Thomas Cromwell's exclusive Lawyer's Daily column dedicated to access to civil and family justice. The last week of October is Pro Bono Week, a global celebration of the pro bono ethic in our profession. Across...
Read Now
Issue of the Month
An Evaluation of the Cost of Family Law Disputes: Measuring the Cost Implication of Various Dispute Resolution Methods
The Canadian Research Institute for Law and the Family (CRILF), in partnership with the Canadian Forum on Civil Justice (CFCJ) have published a new report on the cost implications of four dispute resolution methods used to resolve family law disputes in Canada: collaborative settlement processes, mediation, arbitration and litigation. The study uses findings from a...
read now