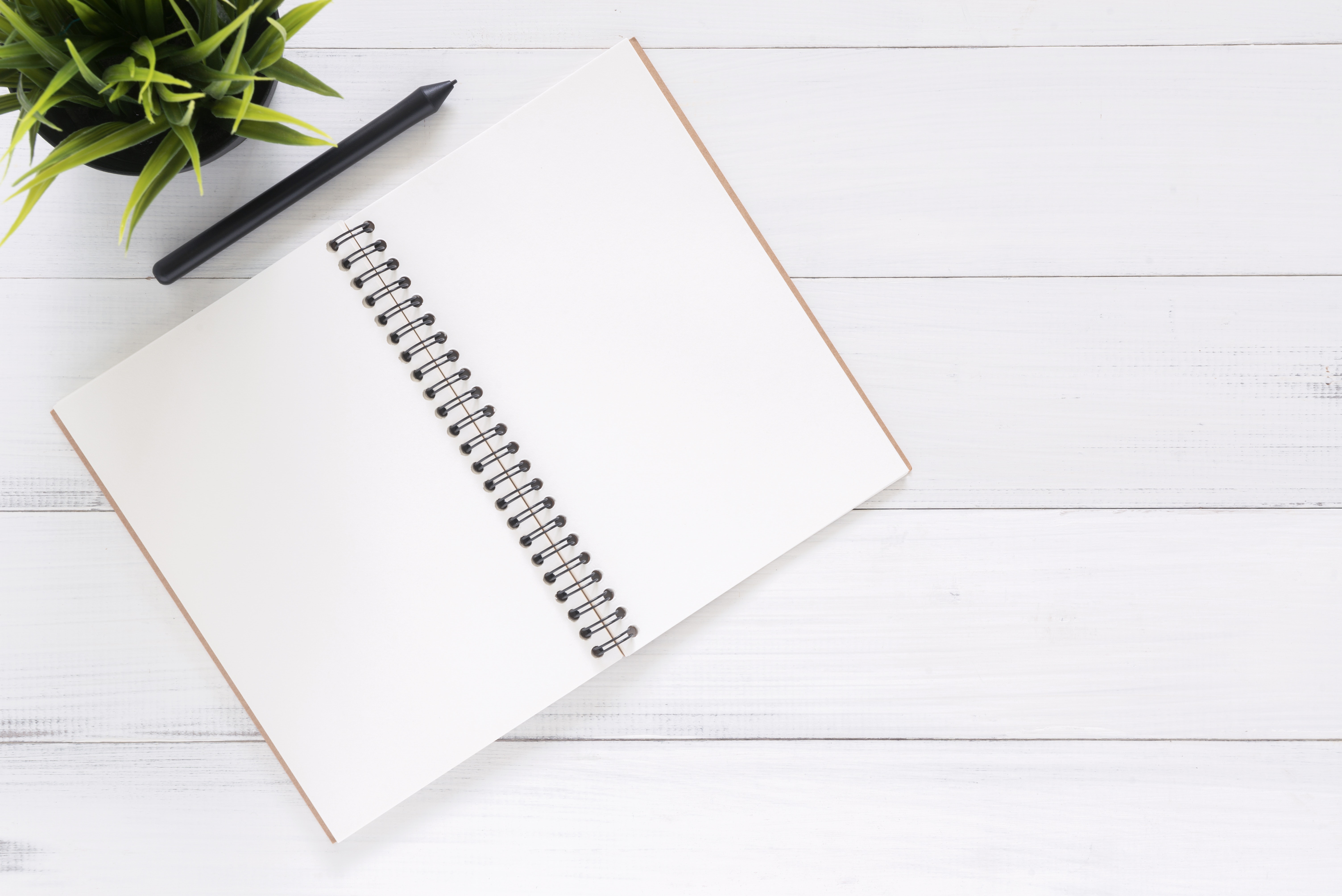 Featured Post
Access to Justice: Next Year a Big One for the National Action Committee / Accès à la justice : prochaine année occupée pour le Comité d'action
La version française suit. There are big transitions occurring at the Action Committee on Access to Justice in Civil and Family Matters. Former Chief Justice Beverly McLachlin has this month assumed the chair of the committee which she had convened a decade ago. The Chief Justice of Canada, Richard Wagner, has agreed to take on...
Read Now
Access to Civil Justice in Canada Has Been In a Steady State, But a Bit Low
Since 2009 the World Justice Project (WJP) has gathered data measuring the rule of law in countries around the world. One of the eight components of the WJP Rule of Law Index is Access to Civil Justice. Canada's overall score on the access to civil justice dimension was 0.72 in the 2016 Rule of Law...
read now