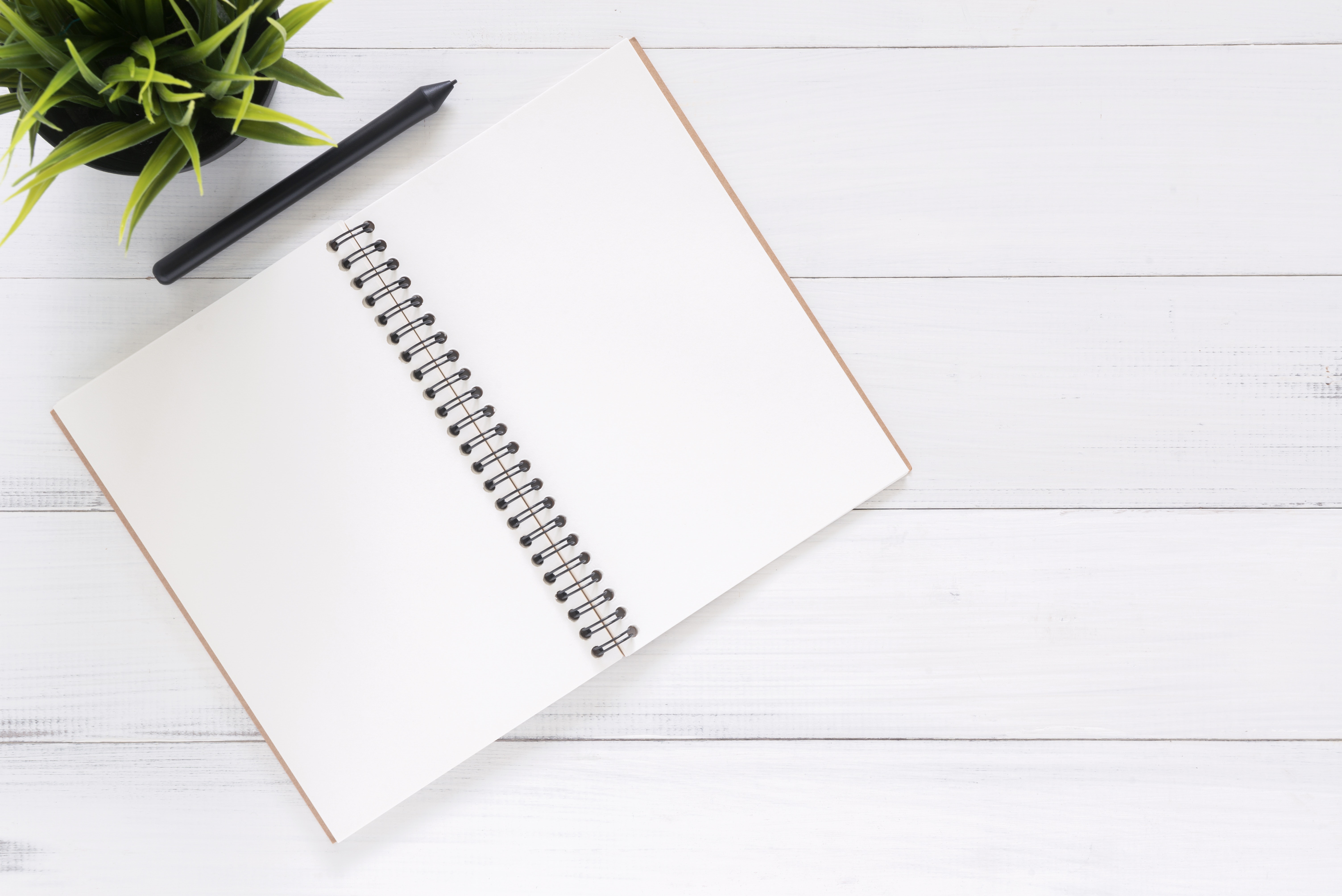 Featured Post
Access to Justice: Highs and Lows of Pro Bono Week
This article originally appeared on The Lawyer's Daily on November 5, 2018. It is the twelfth article in The Honourable Thomas Cromwell's exclusive Lawyer's Daily column dedicated to access to civil and family justice. The last week of October is Pro Bono Week, a global celebration of the pro bono ethic in our profession. Across...
Read Now
The State of Civil Legal Aid in Canada: By the Numbers in 2011-2012
Introduction Historically, legal aid was the first response to the access to justice problem. At present it occupies by far the largest terrain in the access to justice landscape in Canada. Access to justice in Canada is poised on the edge of significant changes encouraged by the work of the National Action Committee on Access...
read now