Welcome Nicole Aylwin
May 15, 2013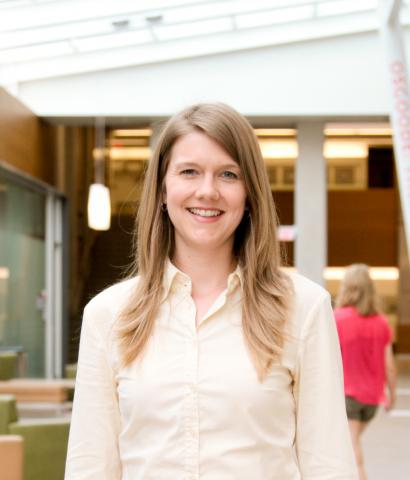 The Canadian Forum on Civil Justice is pleased to announce that Nicole Aylwin has taken on the role of Project Coordinator as of May 6, 2013.
Nicole is currently Academic Coordinator at the York Centre for Public Policy and Law and is completing her PhD in Communication and Culture at York University.
In addition to managing the day to day operations at CFCJ, Nicole will be coordinating the Cost of Justice Project while Sabreena Delhon is on leave from June 2013-2014. Sabreena and Nicole will be working together over the next few weeks in order to enable a seamless transition. Nicole can be reached at naylwin@cfcj-fcjc.org.
May 15, 2013