Action Committee
The Action Committee is focused on fostering engagement, pursuing a strategic approach to reforms and coordinating the efforts of all participants concerned with civil and family justice.
Le Comité d'action est axé sur la promotion de l'engagement, poursuivant une approche stratégique de réformes et de coordonnant les efforts de tous les acteurs concernés à la justice civile et familiale.
Action Committee Colloquium
Working Group Reports
Backgrounder Doc:
Working Group Reports - Backgrounder:
Chantel Amato, Nov 19, 2014
Earlier this year, several leaders in Nova Scotia's justice and legal community launched a new collaborative effort - the Access to Justice Co-Ordinating Committee (A2JCC). Provincial Justice Minister Lena Metlege Diab and the Hon. Chief Justice Michael MacDonald are leading the initiative,...

0 Comments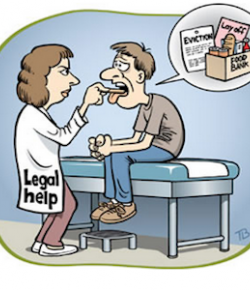 Chantel Amato, Oct 30, 2014

0 Comments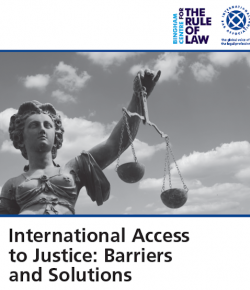 Chantel Amato, Oct 23, 2014

0 Comments