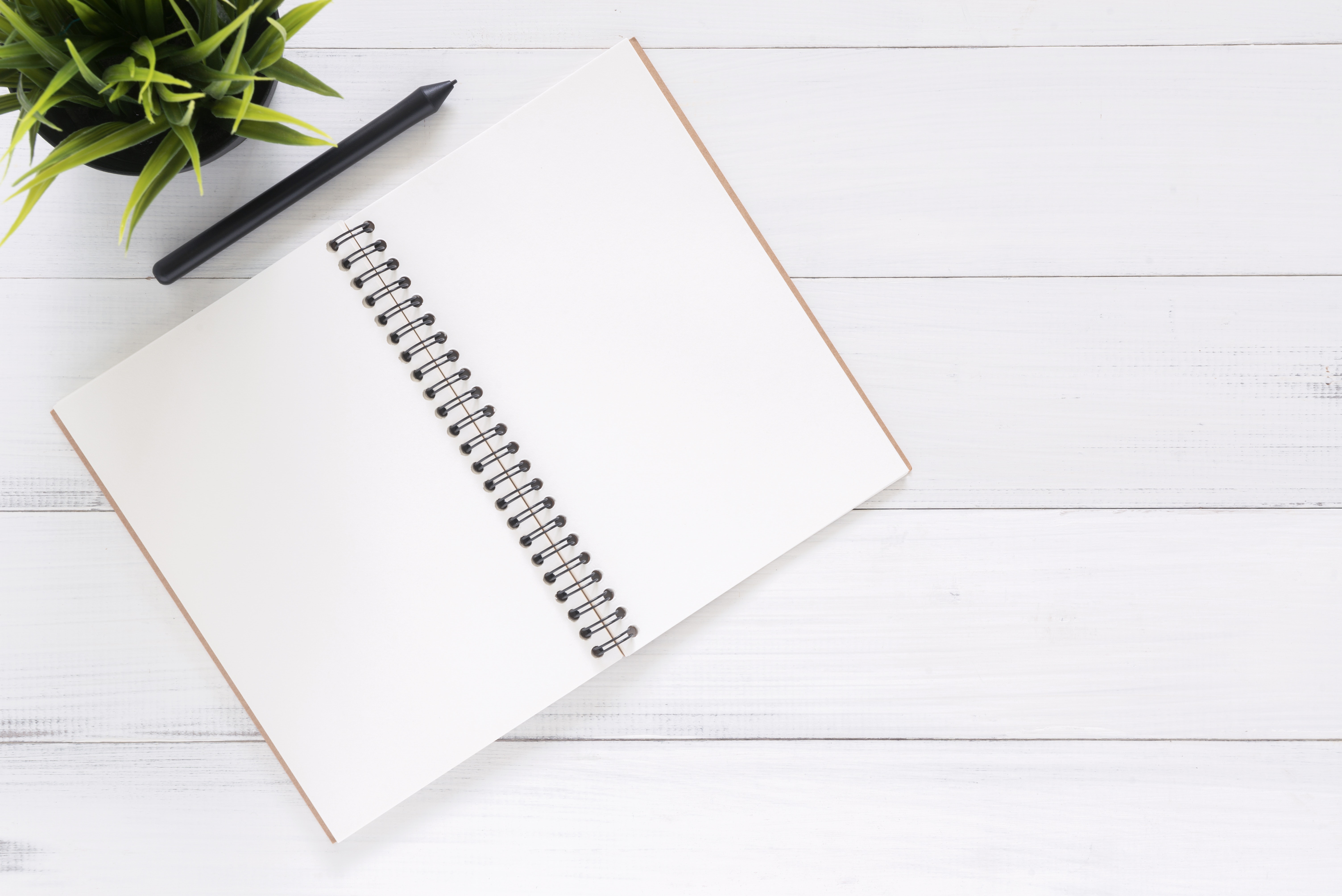 Featured Post
Access to Justice: Highs and Lows of Pro Bono Week
This article originally appeared on The Lawyer's Daily on November 5, 2018. It is the twelfth article in The Honourable Thomas Cromwell's exclusive Lawyer's Daily column dedicated to access to civil and family justice. The last week of October is Pro Bono Week, a global celebration of the pro bono ethic in our profession. Across...
Read Now
Reaching Equal Justice: An Invitation to Envision and Act
The post was originally published on the Oxford Human Rights Hub blog. The year is 2030 and all people living in Canada have equal access to justice regardless of means, capacity or social situation. The justice system is designed around people's needs taking into consideration differences in the legal needs of different individuals and groups...
read now