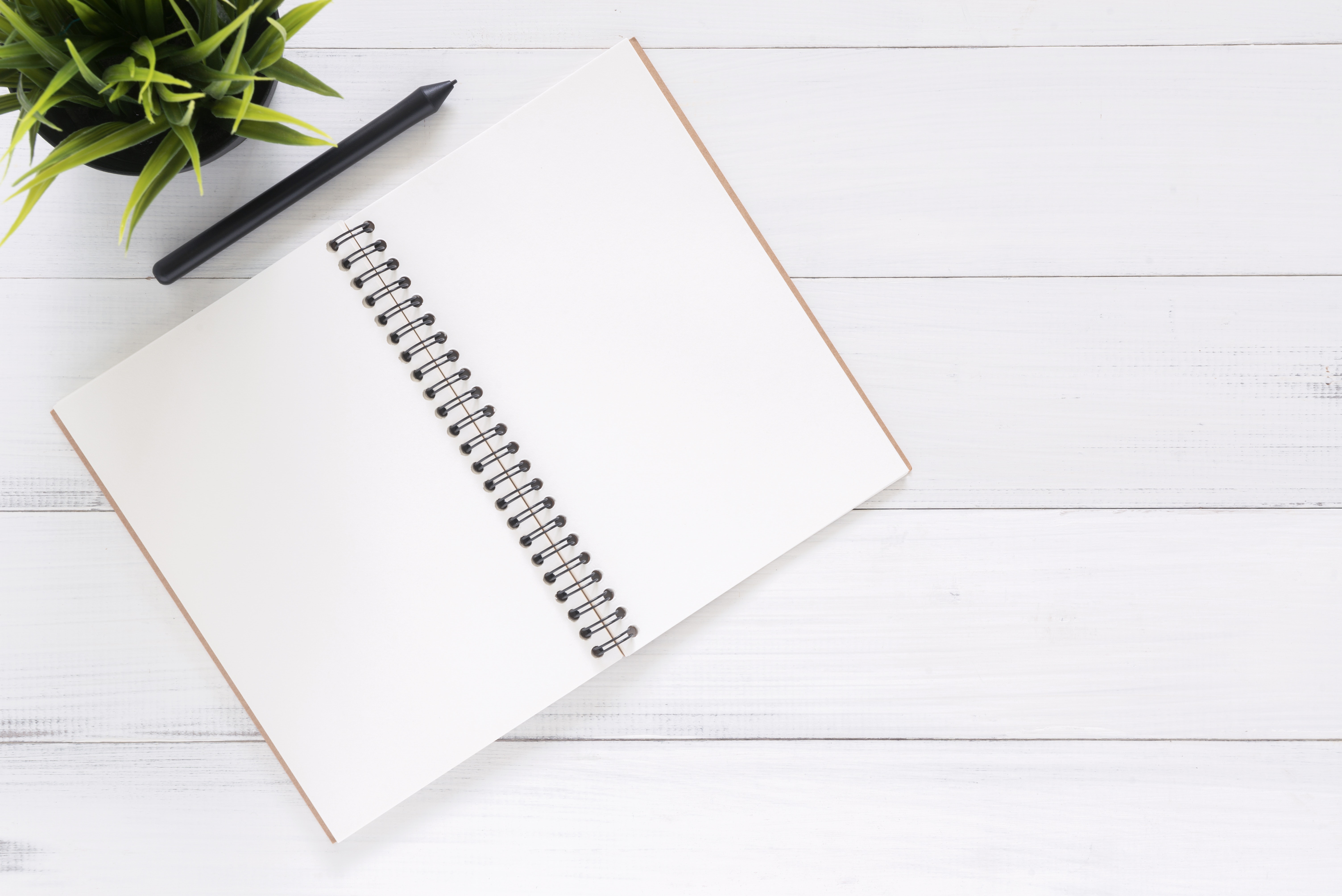 Featured Post
Access to Justice: Next Year a Big One for the National Action Committee / Accès à la justice : prochaine année occupée pour le Comité d'action
La version française suit. There are big transitions occurring at the Action Committee on Access to Justice in Civil and Family Matters. Former Chief Justice Beverly McLachlin has this month assumed the chair of the committee which she had convened a decade ago. The Chief Justice of Canada, Richard Wagner, has agreed to take on...
Read Now
Issue of the Month
Is "Business" a Dirty Word in Law?
I remember being told at law school (not that long ago) that lawyers were more than "mere" legal plumbers. The implication was that law was a profession (i.e. good, reputable), not a vocation (i.e. bad, dirty). And indeed, as Professor Wesley Pue has noted, there is a long history within the legal profession of praising...
read now