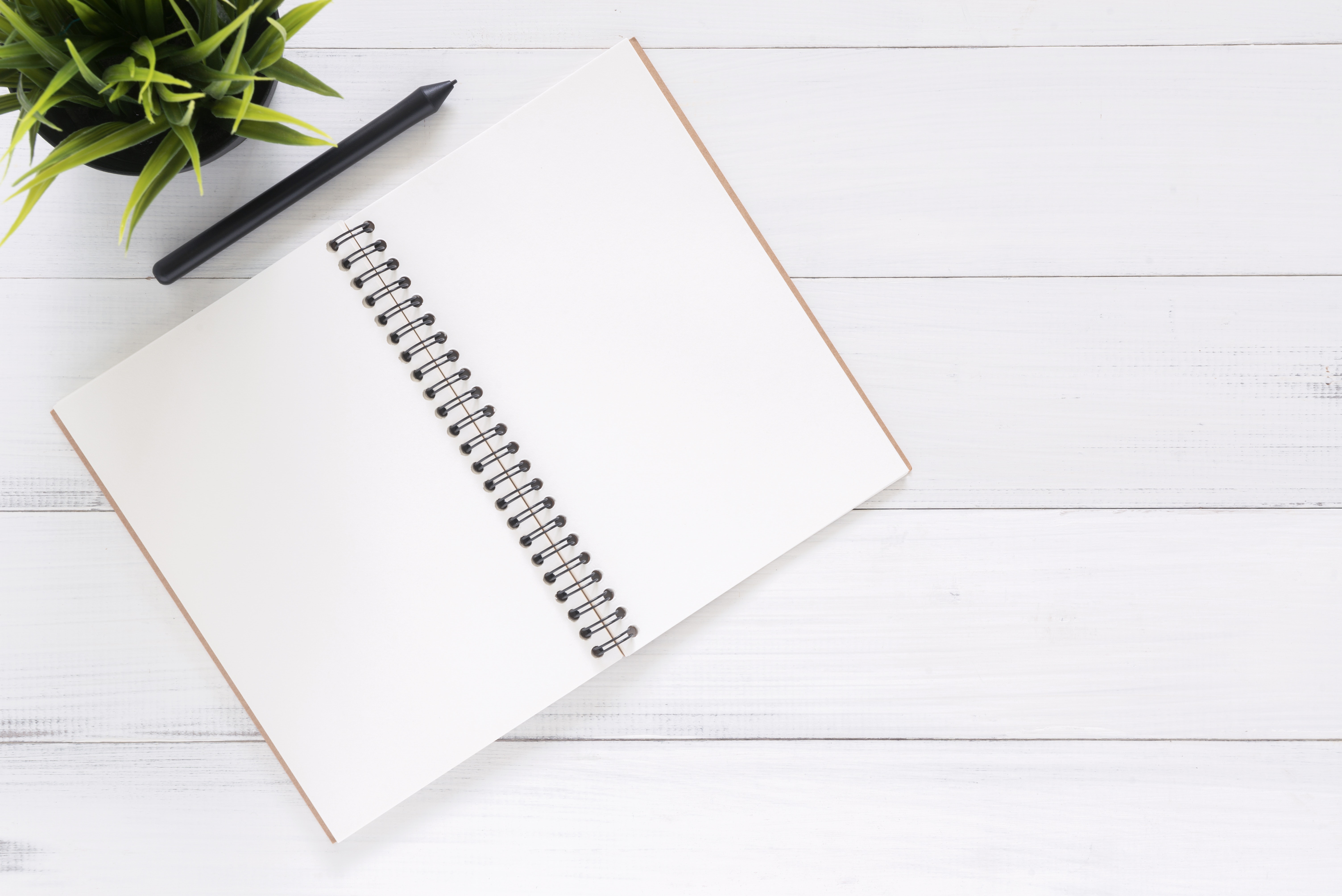 Featured Post
Access to Justice: Next Year a Big One for the National Action Committee / Accès à la justice : prochaine année occupée pour le Comité d'action
La version française suit. There are big transitions occurring at the Action Committee on Access to Justice in Civil and Family Matters. Former Chief Justice Beverly McLachlin has this month assumed the chair of the committee which she had convened a decade ago. The Chief Justice of Canada, Richard Wagner, has agreed to take on...
Read Now
A New Call To Action To Improve Access To Justice
At a UN summit in 2015, world leaders identified 17 universal threats to the well-being, safety and advancement of people worldwide and to environmental sustainability. The result was the UN Sustainable Development Goals (SDGs). Officially in effect since January 2016, the SDGs aim to galvanize national and international efforts around an agenda that promotes equity,...
read now