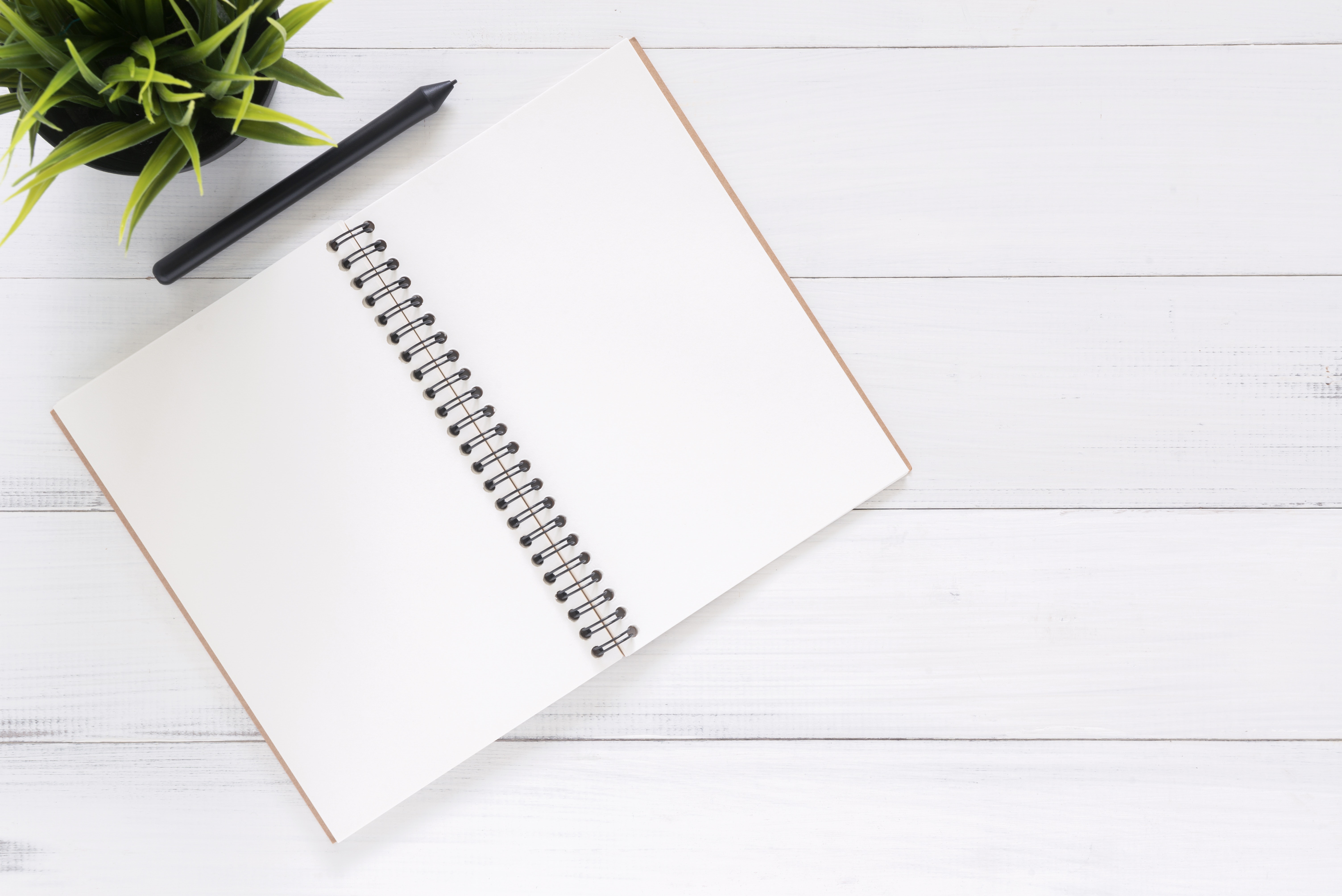 Featured Post
Access to Justice: Next Year a Big One for the National Action Committee / Accès à la justice : prochaine année occupée pour le Comité d'action
La version française suit. There are big transitions occurring at the Action Committee on Access to Justice in Civil and Family Matters. Former Chief Justice Beverly McLachlin has this month assumed the chair of the committee which she had convened a decade ago. The Chief Justice of Canada, Richard Wagner, has agreed to take on...
Read Now
The Problems Canadians Experience in Key Areas of Life May Be Greater Than We Think
Millions of Canadians live with serious debt, persistent housing problems and face ongoing issues with unemployment. These problems have profound effects on their quality of life. They signal lives of adversity that are impacted by the economic and social constraints that these problems impose. The Canadian Forum on Civil Justice's (CFCJ's) 2014 national survey of...
read now