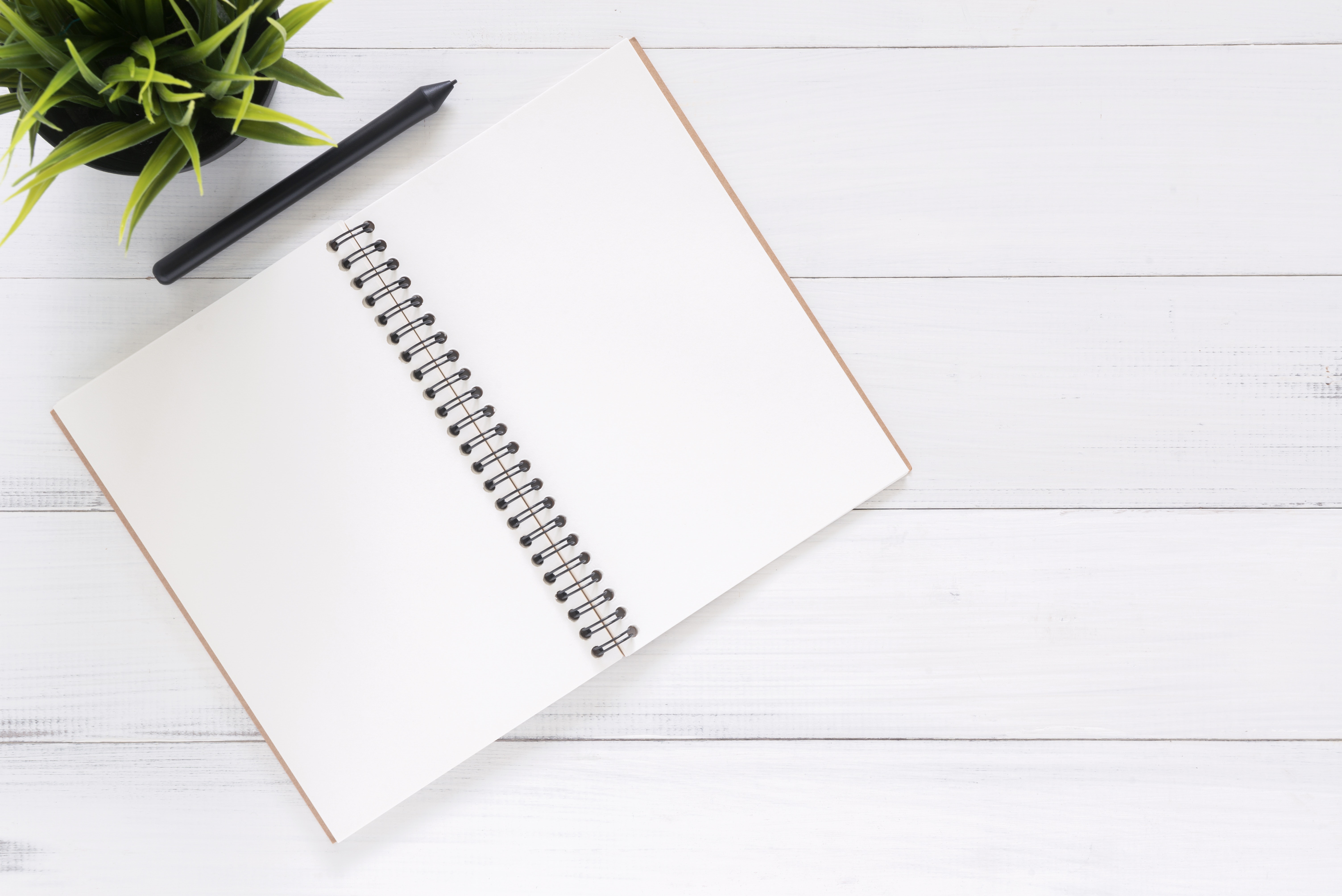 Featured Post
CFCJ Publishes New Cost of Justice Reports
The Canadian Forum on Civil Justice (CFCJ) has published three new reports based on data from their Everyday Legal Problems and the Cost of Justice in Canada study. EVERYDAY LEGAL PROBLEMS AND THE COST OF JUSTICE IN CANADA – SURVEY DATA The full data set from the CFCJ's Everyday Legal Problems and Cost of Justice...
Read Now
Legal Secondary Consultation is a Valuable Addition to the Services Available from Three Community Legal Clinics in Southwest Ontario
Between April and October of 2016, three community legal clinics put in place legal secondary consultation (LSC) on a pilot project basis. The clinics are Halton Community Legal Services, the Community Legal Clinic of Brant, Haldimand and Norfolk and the legal Clinic of Guelph and Wellington County. The pilot projects were a success in each...
read now