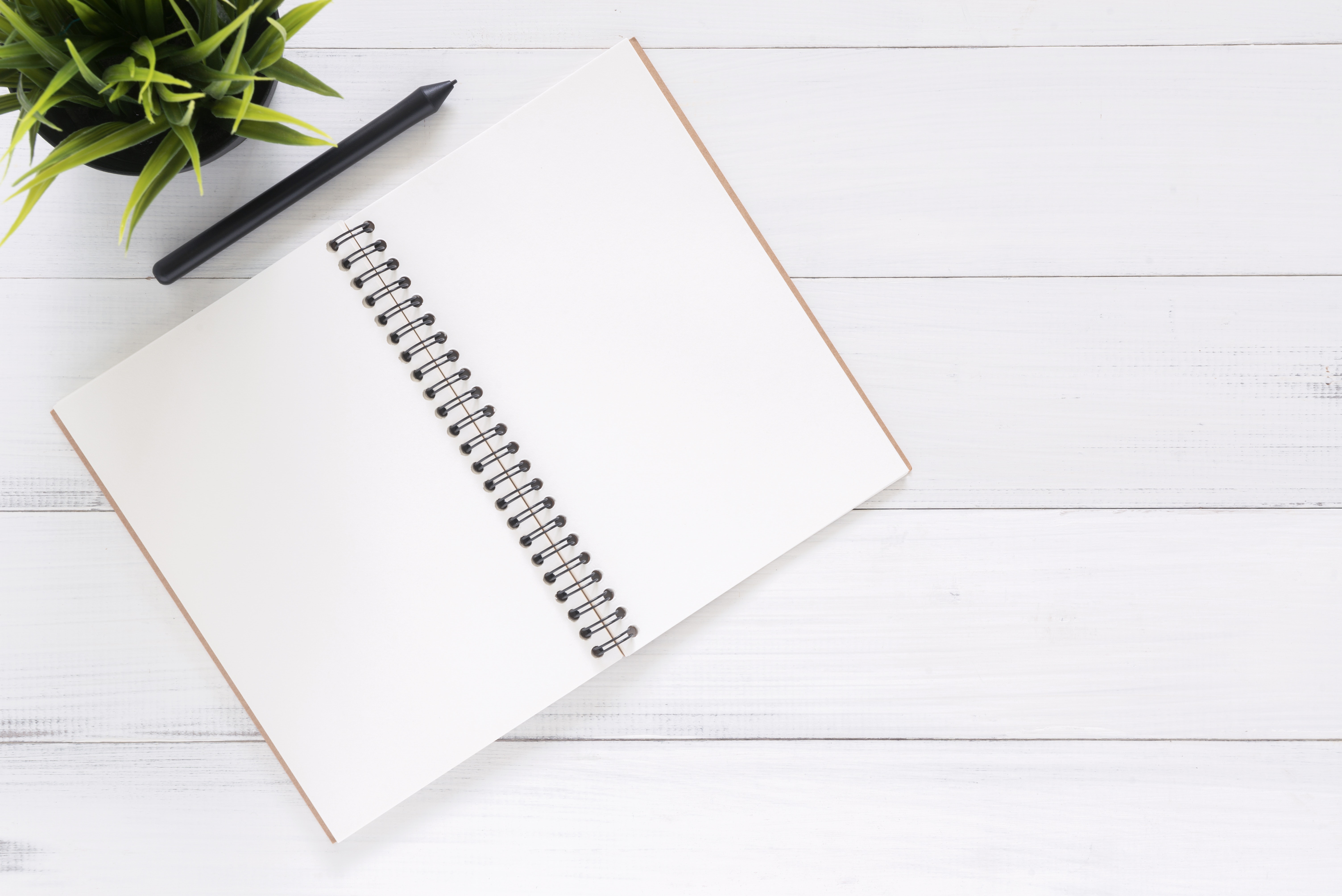 Featured Post
The Problems Canadians Experience in Key Areas of Life May Be Greater Than We Think
Millions of Canadians live with serious debt, persistent housing problems and face ongoing issues with unemployment. These problems have profound effects on their quality of life. They signal lives of adversity that are impacted by the economic and social constraints that these problems impose. The Canadian Forum on Civil Justice's (CFCJ's) 2014 national survey of...
Read Now
Access to Justice: Highs and Lows of Pro Bono Week
This article originally appeared on The Lawyer's Daily on November 5, 2018. It is the twelfth article in The Honourable Thomas Cromwell's exclusive Lawyer's Daily column dedicated to access to civil and family justice. The last week of October is Pro Bono Week, a global celebration of the pro bono ethic in our profession. Across...
read now