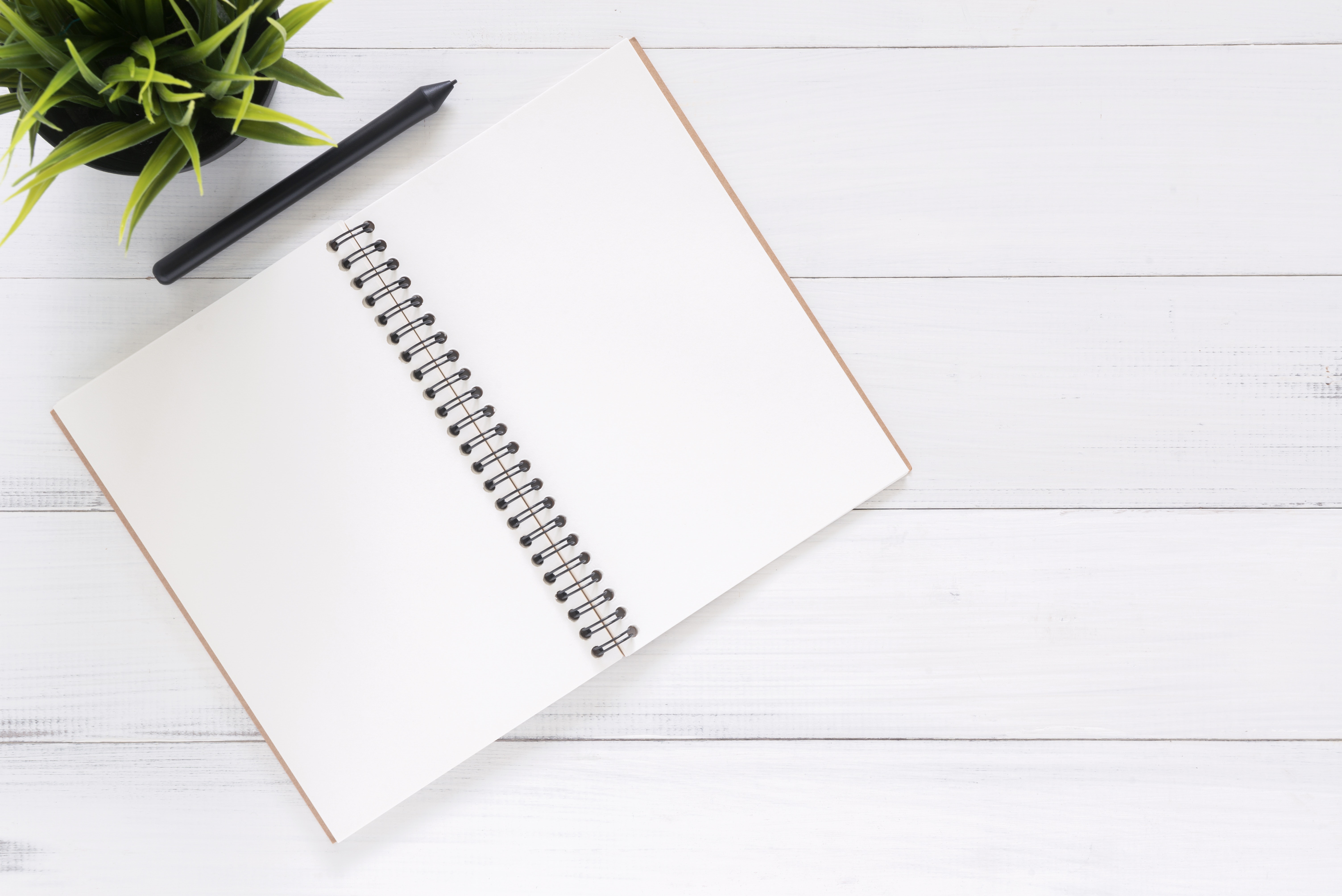 Featured Post
Access to Justice: Highs and Lows of Pro Bono Week
This article originally appeared on The Lawyer's Daily on November 5, 2018. It is the twelfth article in The Honourable Thomas Cromwell's exclusive Lawyer's Daily column dedicated to access to civil and family justice. The last week of October is Pro Bono Week, a global celebration of the pro bono ethic in our profession. Across...
Read Now
CFCJ Publishes New Cost of Justice Reports
The Canadian Forum on Civil Justice (CFCJ) has published three new reports based on data from their Everyday Legal Problems and the Cost of Justice in Canada study. EVERYDAY LEGAL PROBLEMS AND THE COST OF JUSTICE IN CANADA – SURVEY DATA The full data set from the CFCJ's Everyday Legal Problems and Cost of Justice...
read now